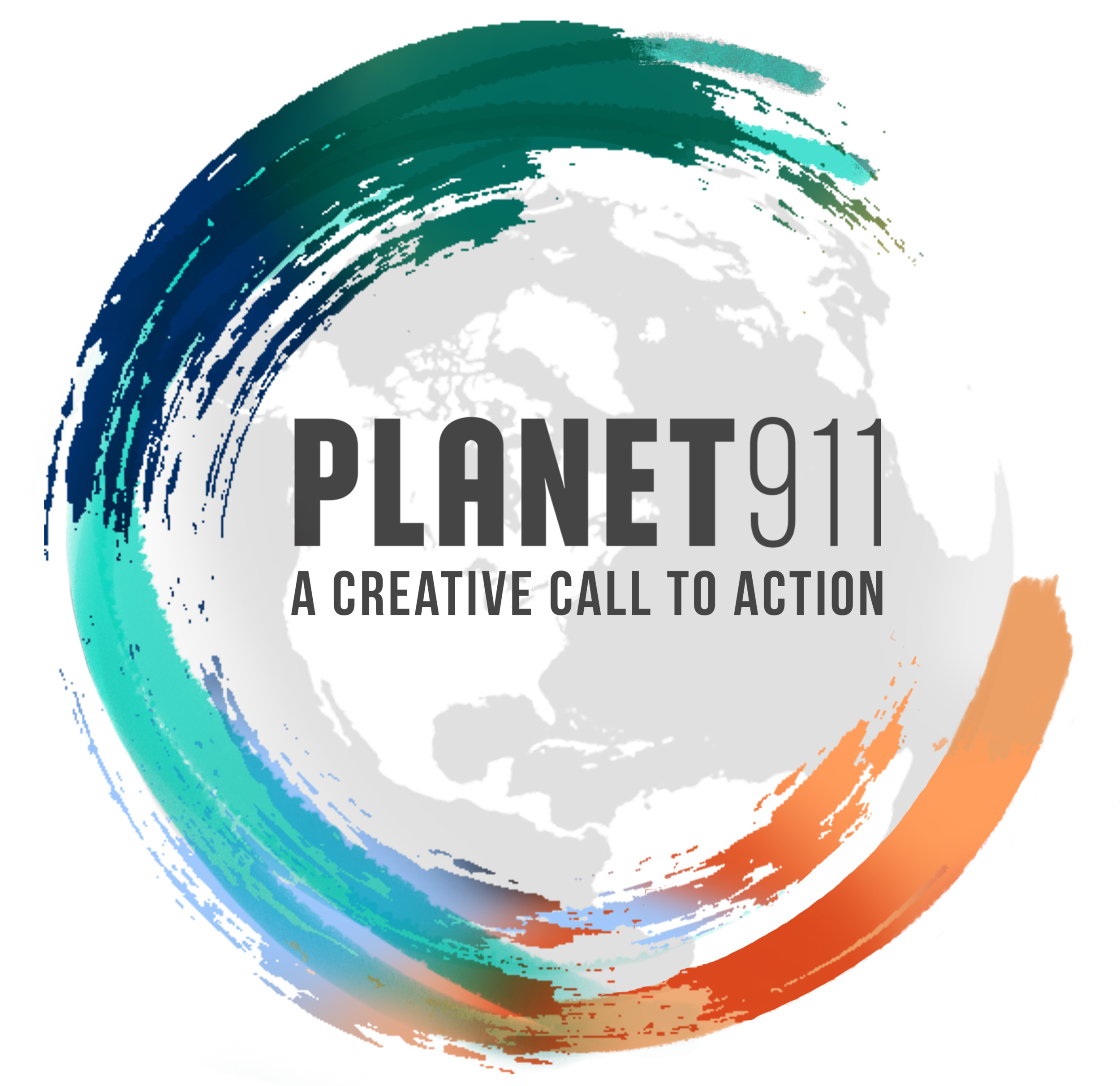 GUIDELINES FOR THE VIDEO CAMPAIGN:
-Looking for authentic reactions, so the adult filmed must not be briefed ahead of time.
-Must be filmed horizontally.
-Must be filmed by a friend or sibling.
-Use compassionate, caring and curious language (not accusatory).
-Ask your parent what they are willing to do to stop climate change.
-At the end, throw it over to a friend "Tag! You're it!"
TIPS:
-Do research to tell your parent, guardian or adult in your life the effect climate change is going to have on your future.
-Add some element to make it funny - humor helps people share their thoughts.
-Be creative and add your own personal flare!
WHAT IS OUR FUTURE NOW?
"Our Future NOW" is a Video Campaign launched by earth guardians in partnership with NOW and Planet 911.

WHO CAN PARTICIPATE?
A call out to millions of youth (6-24 years old) TO MAKE videos less than two minutes Challenging their parents about the urgency of climate change and their willingness to take action.
WHY?
WHERE?
Anywhere. Record in YOUR home, communitY, school, parks, public places - then post to YOUR social feeds using the hashtags #earthguardians #planet911 #NOW #ourfuturenow #iceonfire
WHEN?
Now. Start posting videos using hashtags on May 18th.
The top 20 viewed videos will be posted on PLANET911, EarthGuardians and NOW starting on June 10th as part of the social media campaign launch for the film premier of "Ice on Fire" airing on HBO June 11.
Submissions accepted until July 11th
OUTCOME
Millions of parents and youth standing together to stop climate change by taking action to drawdown* carbon- which is known as the only clear path to reverse our climate crisis.
CAMPAIGN PRIZES
The most-viral video will win a hometown concert with Xiuhtezcatl and other celebrity friends.
Videos awarded and screened at major event during Climate Week in NYC in September.
More prizes to be announced!